Jobs for your garden this May – as recommended by the Knowsley Flower Show Committee
We now know that, sadly, this year's Knowsley Flower Show will not be going ahead, whilst uncertainty remains about large scale events of its kind.
But the team behind the event are still here to encourage you to keep growing – and to inspire you with tips and advice for your garden.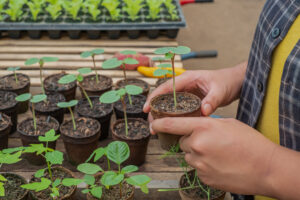 This month we should be saying goodbye to those overnight frosts – but be careful not to plant out too soon as there could still be some nippy nights ahead. Before you take the plunge, prepare your young plants by 'hardening them off'. To do this, put plants that have been raised on warm windowsills or greenhouses into the garden during the day – and later, overnight – to get used to different temperatures and conditions. You can also transplant young seedlings into bigger pots as their growth starts to accelerate.
And its not too late to grow flowers from seed for this summer. Pansies and petunias are good choices to sow in May, and they'll be ready to fill your borders and baskets by July.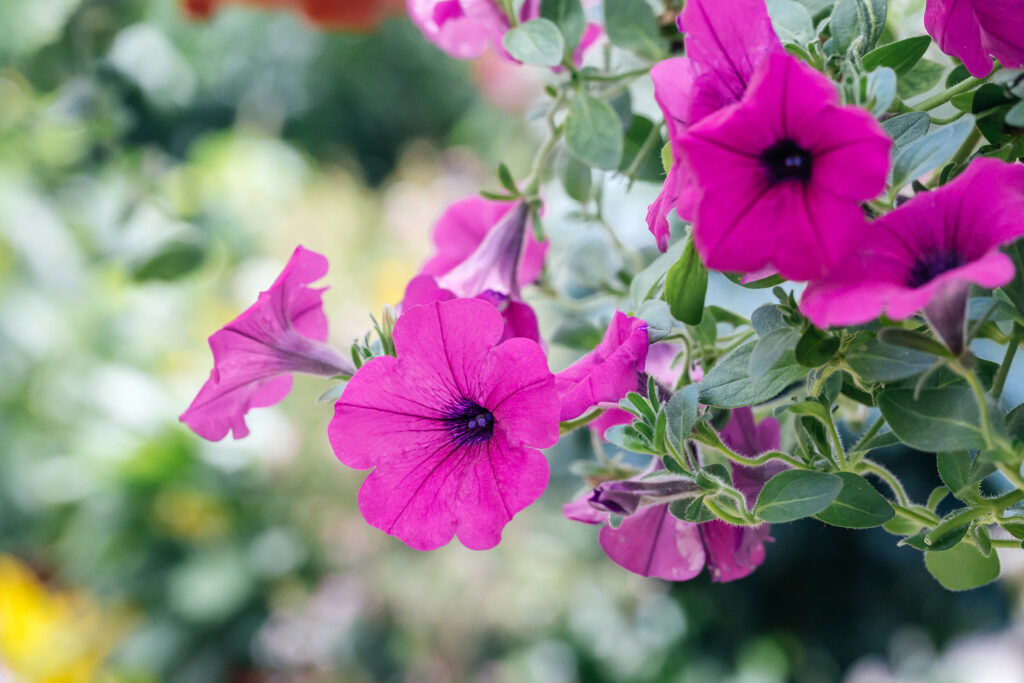 In the vegetable patch, now's the time to earth up your potatoes, sow runner beans and French beans and plant your tomatoes and cucumbers into their final positions. If you're growing brassicas such as cabbage, cauliflower or kale, move them to bigger pots to help prevent clubroot and cover them with netting to keep the birds at bay. From mid-May, as you plant out brassica seedlings, try also sowing a seed about 8 inches away, marking it with a stick. This means you'll get two crops at different times of the year.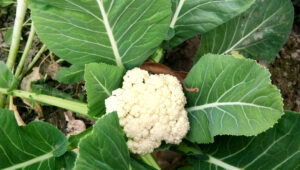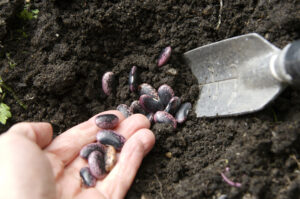 When you do get to planting out, here's a top tip from Flower Show Committee Member Chris Yates: dig your hole, fill it with water, let it drain and then plant. It'll ensure there's water exactly where your plant needs it, giving it the very best start!
Thank you to Chris and the other Committee Members who've shared their tips this month: Lynda Malley, Tony Hill and Keith Silcock.
One other job for you this month: The Flower Show Committee are inviting everyone in Knowsley to join in the Knowsley Sunflower Challenge. Simply plant your sunflower seeds now – whichever variety you prefer – and share your progress on the Knowsley Flower Show Facebook page.
You can read more about the sunflower challenge on the flower show website.
We can't wait to see how tall yours grow!