Jobs for your garden this June – as recommended by the Knowsley Flower Show Committee
After an extremely wet and mild May, the weather forecast seems to be promising some slightly sunnier and warmer weather in the month ahead – hooray!
June really is a glorious time in the garden. It's when all that hard work and preparation from the last few months – sowing seeds, digging weeds, planting out – really starts to pay off.
This month, the lush green in the garden will be joined by splashes of vibrant colour and many of your first fruits and veg begin to form. Have a close look at your garden every day and you'll always find something new!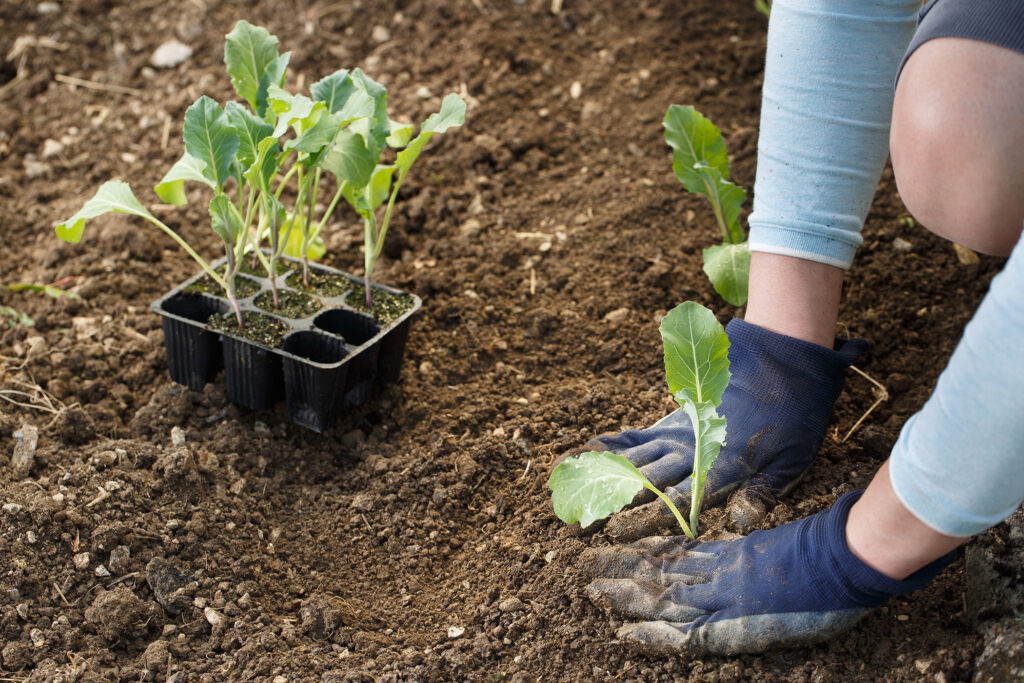 With all danger of frost now passed, you can really get on with planting out and filling up those borders and veg beds. It's time to plant out bedding plants and crops such as cabbage and cauliflower. If you've got dahlias you've grown from cuttings, seed or tubers, it's time to get them in their final position in the garden.
If you've still got space in the veggie patch, there are still edibles you can sow from seed this month. Try French beans, sweetcorn, late cabbage, turnips, lettuce or radish. You can also get early varieties of peas which will grow quickly.
You may have had very little watering to do in May, but once those rain clouds move away (fingers crossed!) don't forget your plants will soon become thirsty – and keep a particularly close eye on hanging baskets and pots, whatever the weather. Whilst you're watering, add a little liquid plant food, such as a tomato feed, once a week to help the plants grow strongly.  If we do get the warm weather we're promised, remember to ensure any greenhouses or polytunnels don't get too hot.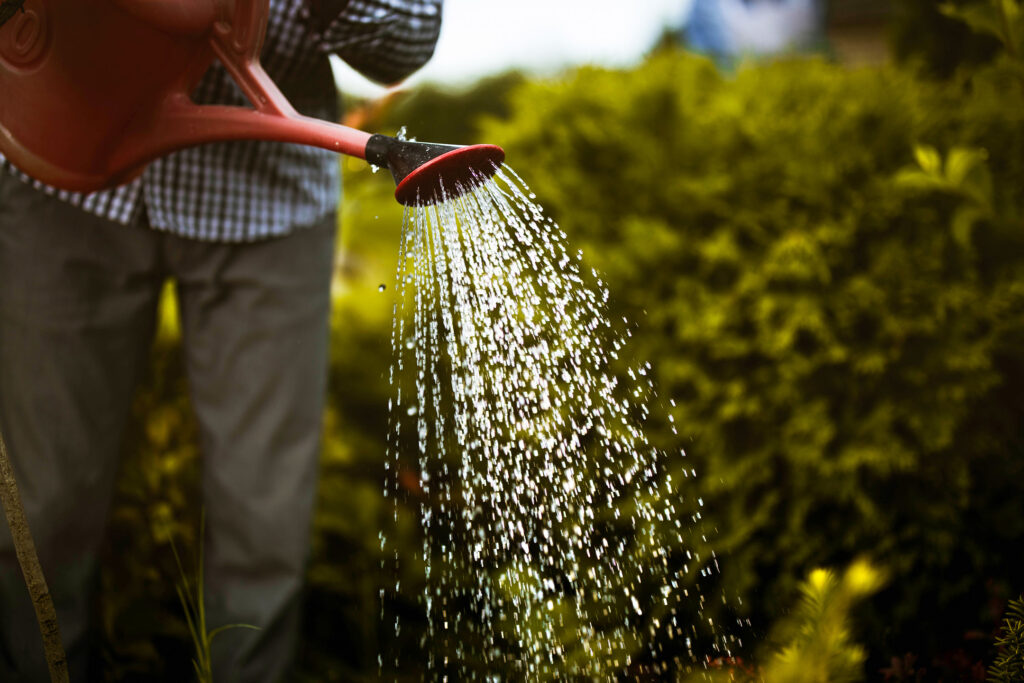 As well as your plants putting on a good growth this month, the weeds will be too, so try and keep on top of them with a little regular weeding.
And – how are your sunflowers getting on? In case you'd not heard, we've launched a Knowsley Sunflower Challenge in the place of the borough's Flower Show this year. Taking part is so easy – just sow your sunflower seeds and chart their progress on the Knowsley Flower Show Facebook page. Let's see who can grow the tallest, the biggest or the most beautiful specimen!
Thanks to Keith Silcock for this month's gardening tips.