Jobs for your garden this July – as recommended by the Knowsley Flower Show Committee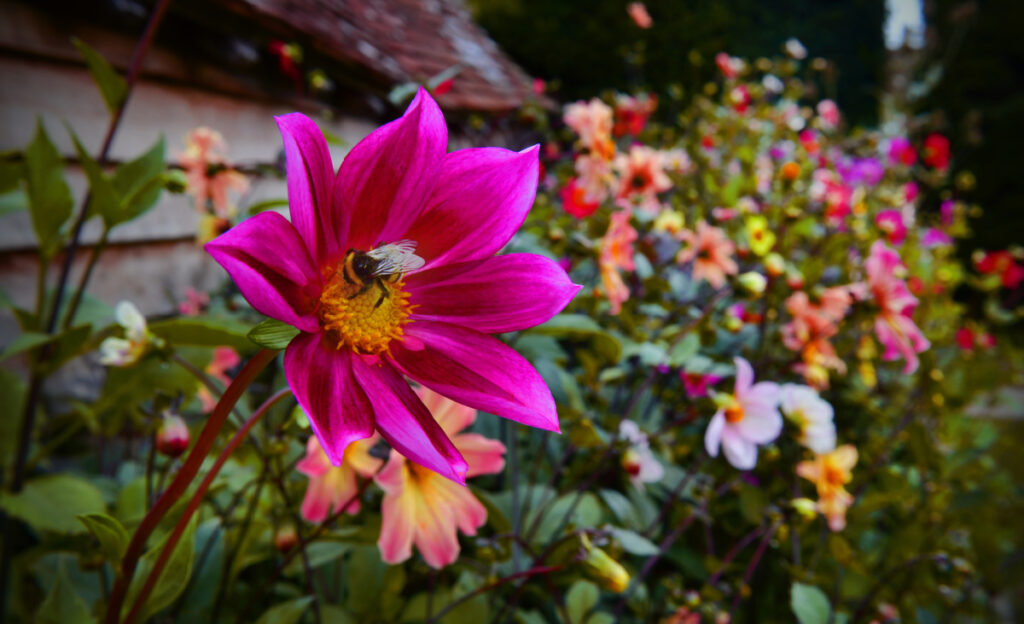 In July, you can take some time to sit back and admire the garden you have created! So many flowers are at their bright and vibrant best, bees busily buzz from dawn until dusk and there's new delights in the veggie patch daily.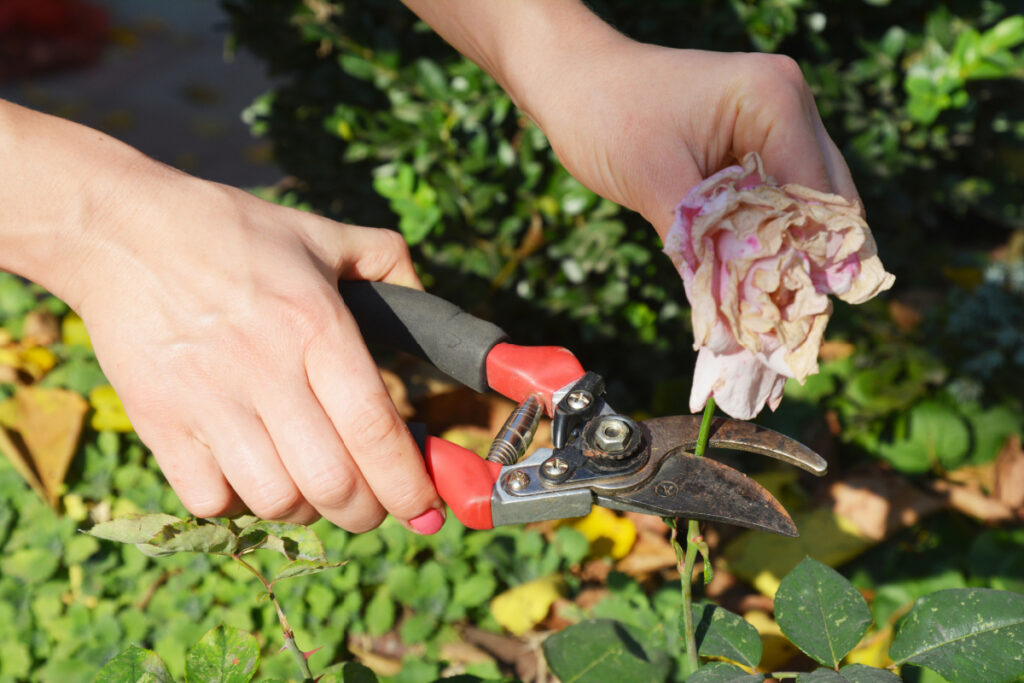 With most of the planting and sowing behind you, the focus switches to weeding and deadheading spent flowers from plants like roses, cosmos and dahlias. Cutting back the faded flowers encourages your plant to produce more!
With the dry and warm weather, keep an especially close eye on plants in containers – hanging baskets especially – they may need watering daily right now. A water butt is a great investment for any garden – it saves money on your water bill, is better for the environment and rainwater is far better for your plants, too.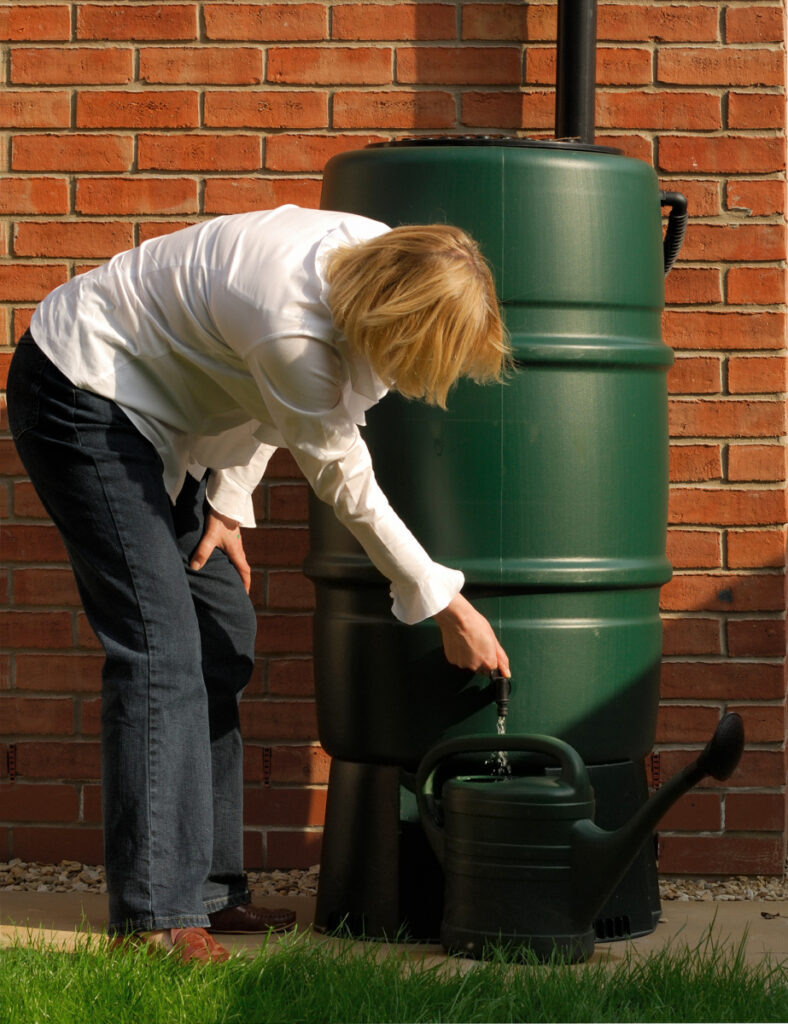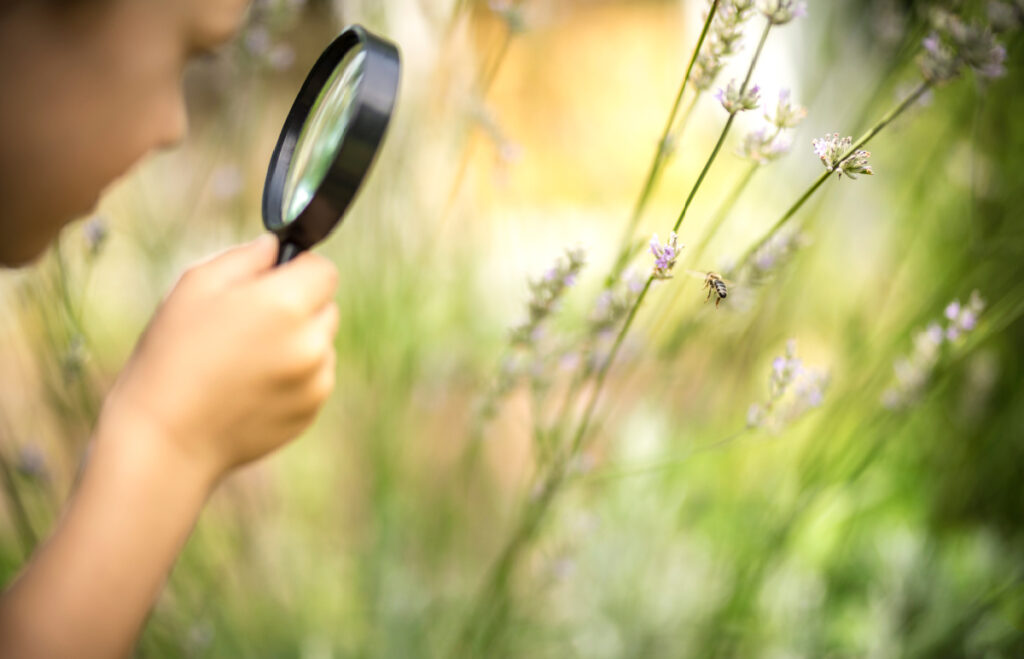 At this time of year, lawns are growing fast. Watering isn't essential – grass is actually very resilient – but if you do water, try to use recycled rainwater from your butt. If you like a neatly clipped lawn you'll need to mow regularly – but why not try leaving your grass (or at least some of it) to grow a little longer? It's fantastic for wildlife and creates a haven for pollinators (which will ultimately help the rest of your garden bloom, too!) Take your inspiration from the areas of Tall Grass which have been left unmown around Knowsley and are now attracting a great number of important species which otherwise struggle to find a suitable habitat in our urban environments.
As gardeners we can play a key part in slowing climate change. Making small changes such as adding a water butt, leaving some grass unmown or switching to peat free compost can really make a difference.
If you planted 'first early' potatoes a few months ago, they'll soon be ready. When the foliage dies back and turns brown, cut if off. Leave for 10-14 days before harvesting. Keep a daily eye on your peas, too – there'll be plenty to pick this month.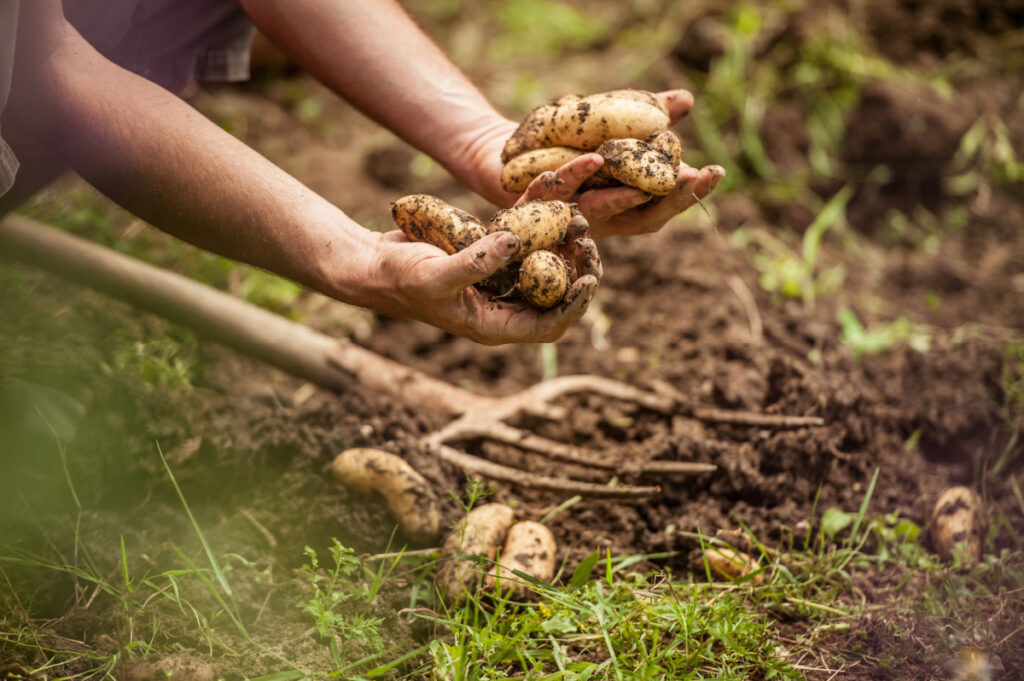 And finally – how are your sunflowers coming along? If you're growing some as part of the #KnowsleySunflowerChallenge, don't forget to share your pictures of their progress on social media – we'd especially love to see them posted to the Knowsley Flower Show Facebook page. Find out more about the Knowsley Sunflower Challenge.
Thanks to Knowsley Flower Show Committee Members Keith Silcock and Tony Hill for this month's gardening tips.