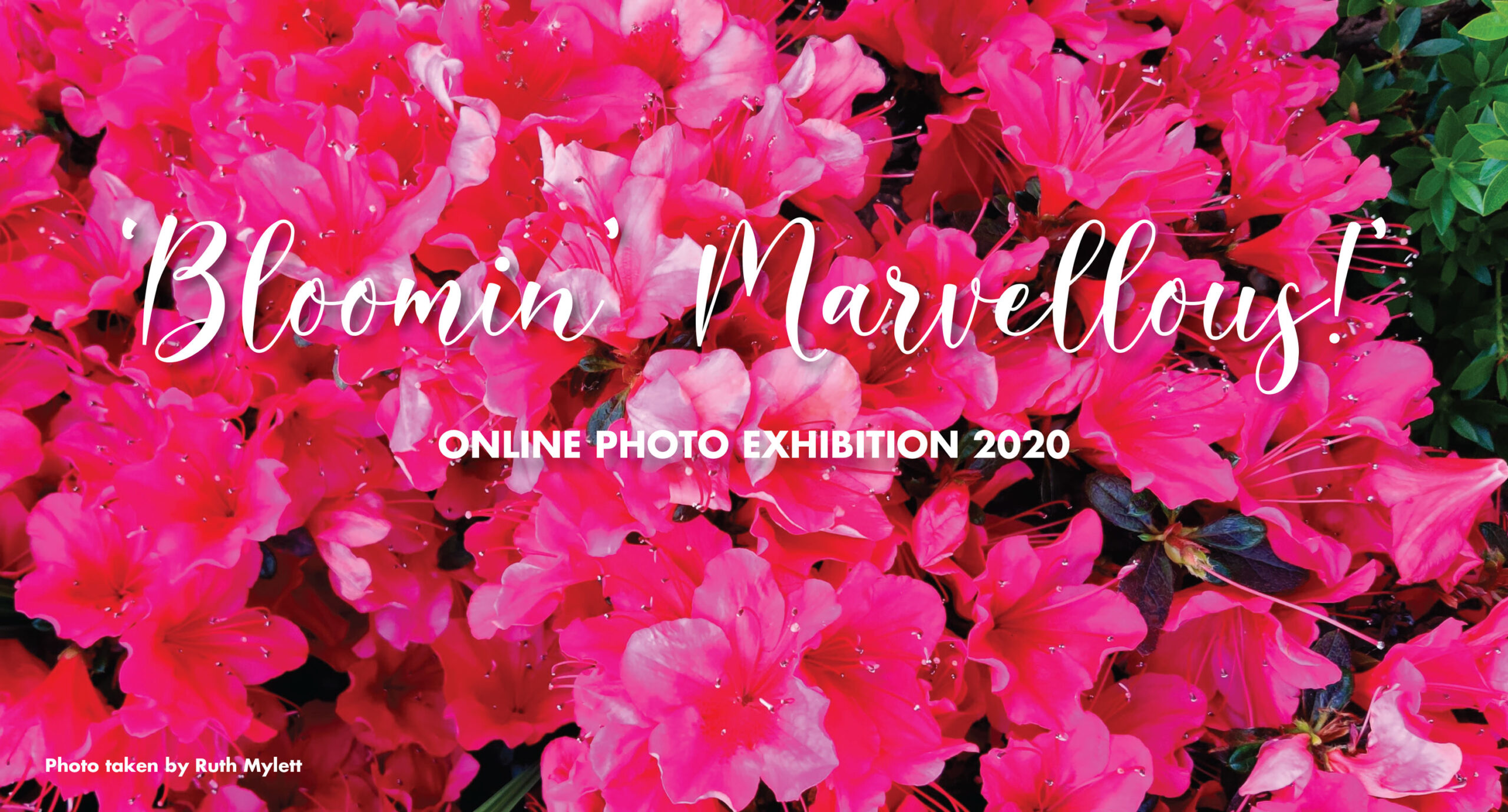 Welcome to 'Bloomin' Marvellous' – our online gallery of photos of nature, gardens, scenery, plants and flowers.
Firstly, we would like to thank everyone who has sent in photographs to enable us to create this wonderful display. We hope it has inspired you to spend more time outdoors enjoying the pleasures of your gardens and outdoor spaces.
The online Knowsley Flower Show exhibition is now live over the weekend when the show should have been taking place and features hundreds of plants, seedlings, shrubs, flowers, and home grown vegetables and fruit that have been lovingly tended in gardens all over the borough, and beyond!
The project has also been a fantastic way to capture the very unique times we have been living through. Many of the images submitted for this exhibition were taken on daily walks during lockdown – they capture the nature and scenery that people really came to appreciate more than ever.  Many of the contributors have added captions to their images to sum up and explain what their garden, daily walk or outdoor time meant to them, and how it had helped their mental health during the lockdown. With more than 350 stunning photographs we hope you enjoy browsing through.
For those people who have sent in images of veg and flowers growing in your garden, very well done and we hope to see you exhibiting in the show next year. There's no excuses now – we can see what you have grown and produced!
We would particularly like to mention some of the children who have sent in images in of favourite things growing in their garden including vegetable, plants, artwork and flowers from seed. Well done to you all.
This online exhibition is for anyone with an interest in nature or gardening so please feel free to direct people to this website and share the beauty of it with others. We hope you enjoy looking through these lovely photos and if you have submitted any, we hope you feel proud of them.
Browse the Bloomin' Marvellous exhibition!
The exhibition is across six pages which you can navigate using the buttons below.