Jobs for your garden this August – as recommended by the Knowsley Flower Show Committee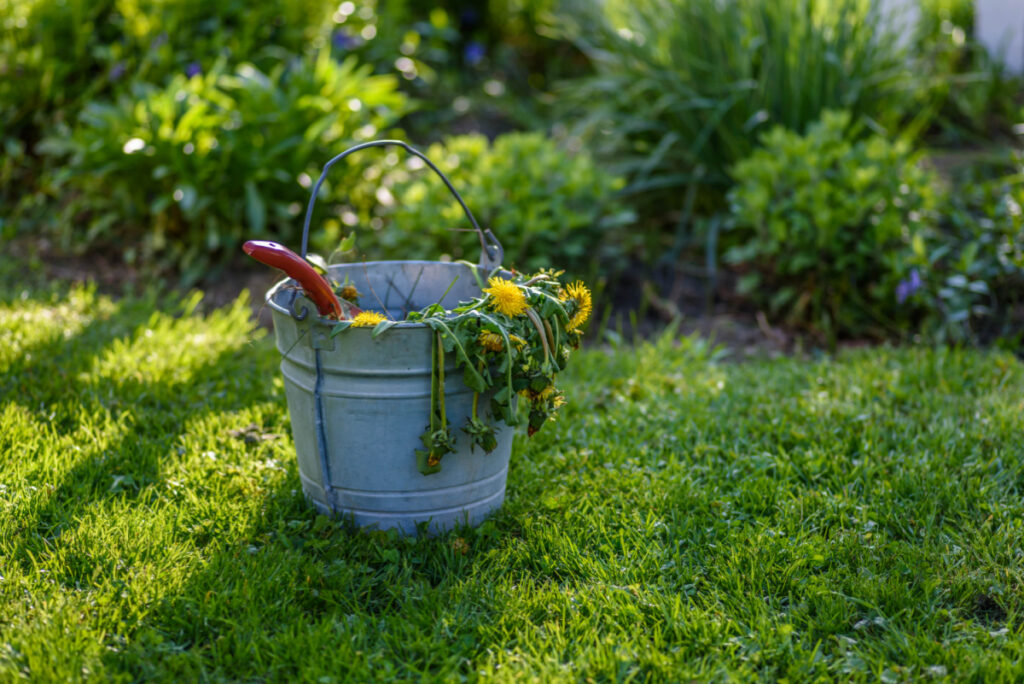 In most cases, August is the peak of performance for any garden – it is filled with flowers in bloom and the veggie patch is heaving with ripe produce to pick.
In amongst all that, there's still plenty to be done. With those weeks of glorious sunshine followed by all that rain at the end of July, it's not just the flowers that have shot up – it's the weeds too! Make it a regular job to go round the garden pulling up weeds, and you can deadhead spent flowerheads at the same time. This will encourage your plants to produce even more flowers.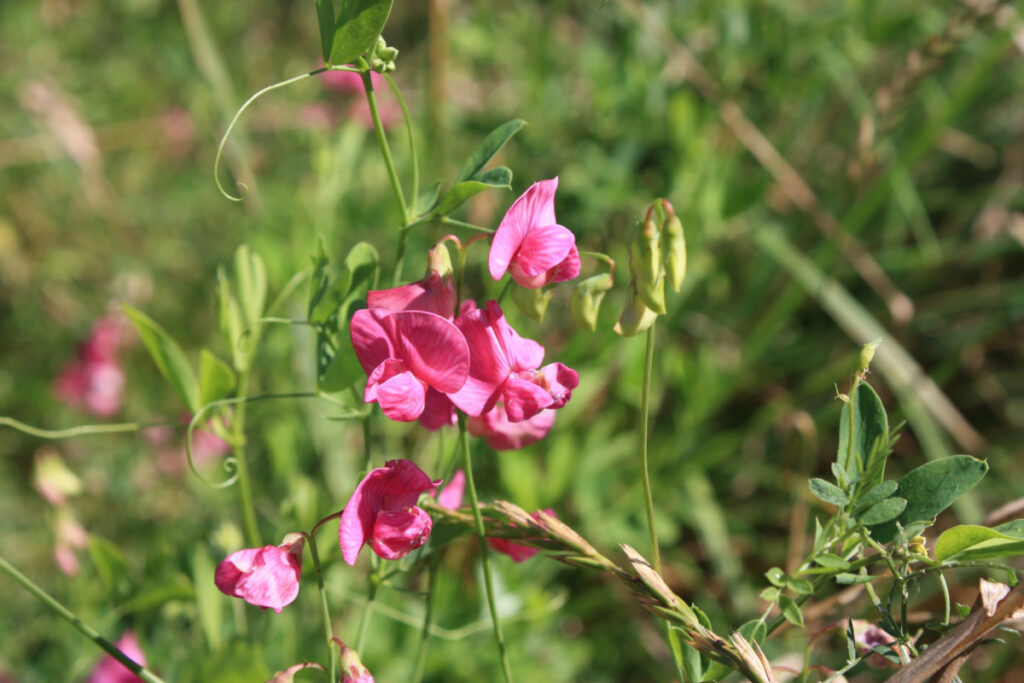 If you have sweetpeas in the garden, remember to pick them regularly and bring them indoors to display in vases.
If you have raspberry plants, take the old canes out of the ground and let the new ones grow.
If your lavender has finished flowering, you can trim the plant now to maintain its shape – but avoid cutting back into old wood.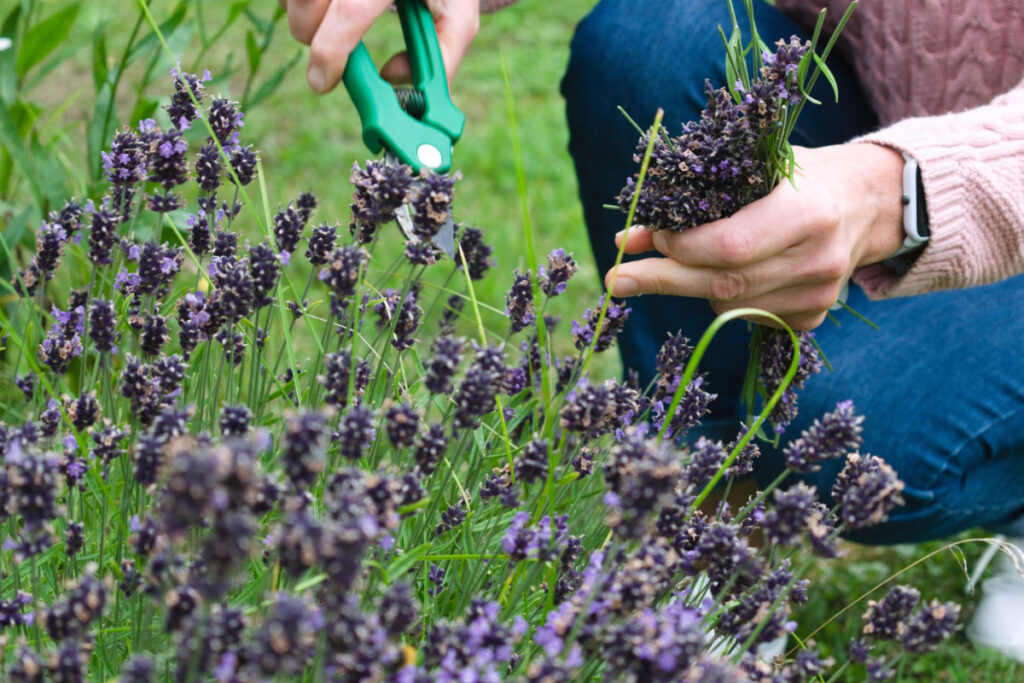 Watering is still important – use your water but to keep your water bills in check (it's better for the environment too).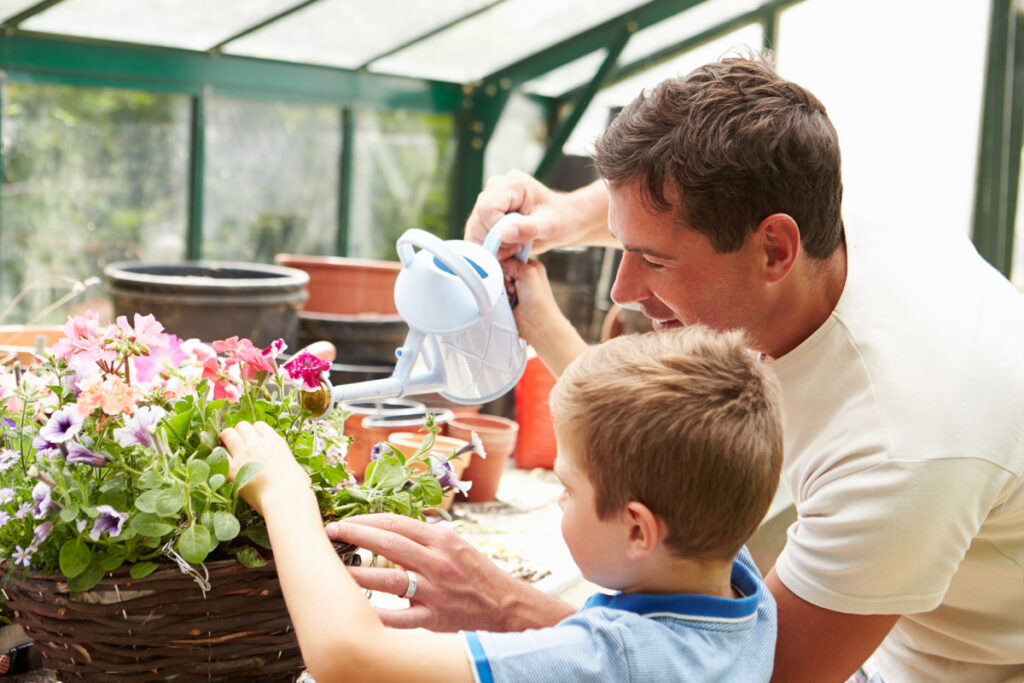 Don't forget, hanging baskets and containers may still need watering even after a thorough downpour! Keep adding tomato feed weekly too.
Show us your sunflowers!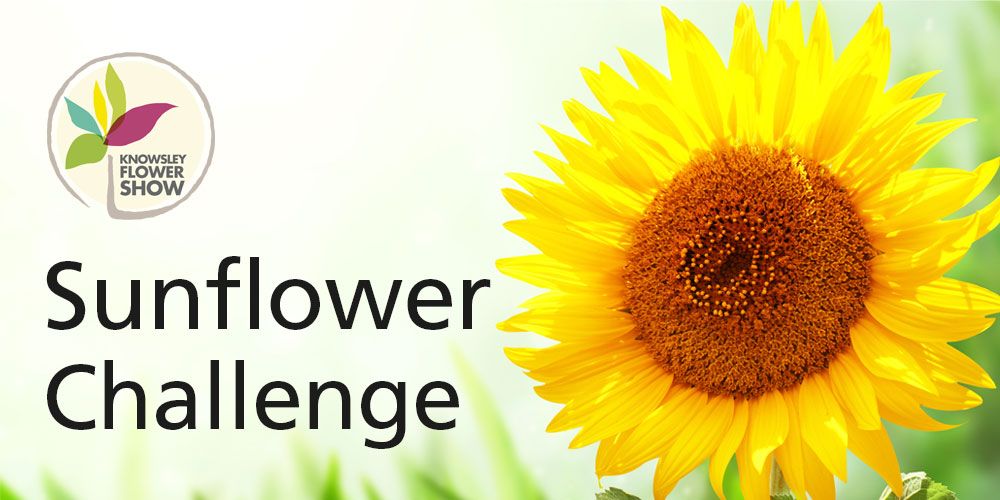 How are your sunflowers doing? Have they begun to bloom yet?
All across Knowsley, we've been encouraging people to grow sunflowers to help fill the borough with these lovely cheery summer plants. If you've been doing so, we'd love to see how yours are looking now.
Perhaps your sunflower is 6ft tall, or has a particularly large flower head? Maybe yours is small and bursting with multiple flowers. Or you've grown an unusual variety, or colour?
Whatever your sunflower looks like, we'd love to see it. You can share your pictures in the Knowsley Sunflower Challenge and it might even appear in our online gallery of photos! Why not take a look at all the photos we've been sent so far?
Simply share your photo on the Knowsley Flower Show Facebook page, post it on Twitter or Instagram using the hashtag #KnowsleySunflowerChallenge or email it to: Carla.simkin@knowsley.gov.uk.
Take a virtual tour of our top grower's gardens
Because the Knowsley Flower Show is unable to go ahead this year, we are planning a different treat for you!
Come back here to the Knowsley Flower Show website after Sunday 7 August, and you'll be treated to a virtual tour of the gardens of some of the show's top growers – so you can see what's blooming and read their top tips for success in your own garden, too!